Stacey Diack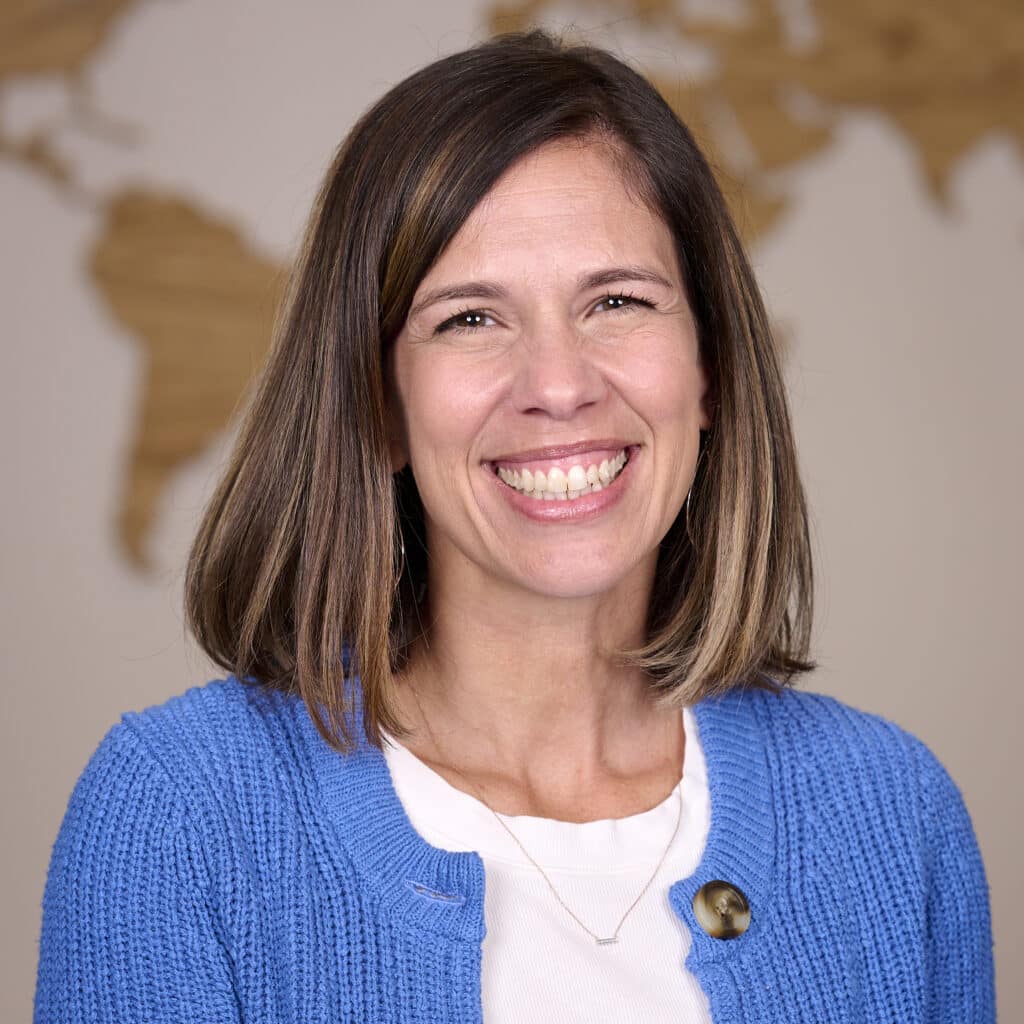 Stacey joined the APC family at just seven years old when her dad came to be the pastor, and has called APC her church home ever since. She studied Psychology and Communications in undergrad, and went on to get her Masters in Counseling at Reformed Theological Seminary in Orlando.
She met her husband Josh (who is APC's Pastor of Congregational Life) while studying at RTS. Stacey keeps busy chasing after four energetic and delightful boys, enjoys getting involved in the community, and continues her passion of walking alongside others in a counseling capacity.
You'll see Stacey working to help communicate APC announcements and happenings and maintaining the website, along with putting together the weekly bulletin. Some of her greatest joys include spending time with her family, long runs, and good conversations with friends.
Tags
Categories: